Monday December 11, 2023
Washington News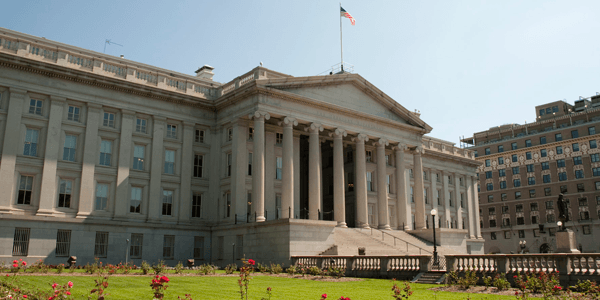 Increased Standard Deduction May Save Taxes
America has experienced high inflation during 2022. Due to the growing inflation this year, the Internal Revenue Service has announced that there will be a 7% increase in the standard deduction for 2023.

Congress has indexed for inflation approximately 60 different tax provisions. With the high level of inflation this year, the standard deduction, the tax bracket thresholds and many other tax items will be substantially larger in 2023.

The standard deduction for individuals this year is $12,950. In 2023, that amount will increase by $900 to $13,850. For married couples, the increase is $1,800 from $25,900 this year to $27,700 next year.

With these increased standard deductions, many individuals will benefit from lower tax payments next year.

While federal tax rates range from 10% to a top level of 37%, all of the brackets used to calculate tax payment will also increase by approximately 7%. If taxpayers do not have a substantial increase in income in 2023, the larger standard deductions and increased bracket thresholds could produce tax savings.

Howard Gleckman, a Senior Fellow with the Tax Policy Center noted, "The idea here is not that people will pay less tax. The idea is to keep your tax liability relatively stable."

The increased exemptions and bracket amounts are significantly larger because the IRS uses a "Chained Consumer Price Index" to determine the new rates. The annual rate of inflation registered 8.2% in September, which was slightly lower than the 8.3% annual rate in August.

As a result of the high inflation rate, the Social Security Administration (SSA) also is increasing payments starting in January. There will be an 8.7% cost-of-living adjustment for retirement and other payments from SSA.

Published October 21, 2022
Previous Articles
Hurricane Ian Tax Relief in the Carolinas
COVID Tax Penalty Relief Deadline